Lady Radiance - Chip - Femdom Audio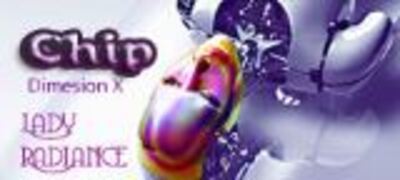 Your components weren't easy to find, but I knew what I wanted before I started making you, and believe Me when I tell you this: You are My ultimate robot.
I want to make it absolutely clear that all your components are in place, and the element of surprise is non-existing. I know how you were put together, coz I did it Myself - now I am going to fine-tune you, improve you, upgrade your chip so that you can serve Me even better, more fully, wholeheartedly - although you're a robot, I did design you with a heart; a beating, pulsating purple piece of machinery. Perfection. My perfection.
I have programmed you to speak My words, speak My words, speak My words and believe that every word is your truth. A simple truth to live by. A perfect truth to obey.
File Name : 11___Lady Radiance - Chip.mp3
Format: MPEG Audio
File Size : 27.5 MB
Duration: 00:30:02
Audio: MPEG Audio, 2 channels, 128 kb/s
Download
Click on lock to get the link
Related news
Comments