Princess Angel - Pleasure Room - Femdom Audio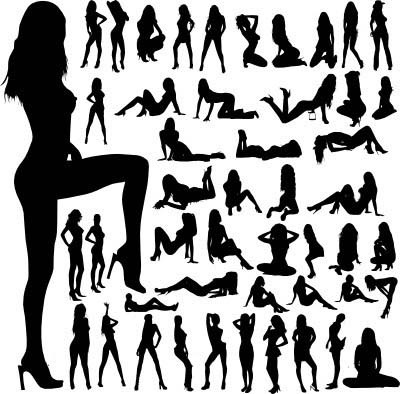 First I will relax and confuse you by a counting technique, with the induction lasting around 25 minutes. Once down in a deep trance, completely obeying My commands you will find yourself in a room. A room surrounded by beautiful and exotic women. Women playing with themselves, women playing with each other, all dressed provocative. You will realize that all of these women are My slaves, all women that have not had orgasms in either days, weeks, or months; because they have been obeying My command not to do so. You will then eventually learn to obey as they do.
You will learn that obedience is pleasure, obedience is better than cumming. You will learn this by all of the intense pleasure you experience. You will experience much, such as threesomes, and multiple others around you. I also know your deep dark secret. Yes, that secret of wanting to get fucked in your ass by a hot female wearing a strap on. We will explore that fantasy. The question is will you learn that obedience is better than cumming? Or will you fail to obey and have to start all over again?
Additional info:
This recording explores: lesbians, bi-sexual, strap on play, anal play, fishnets, heels, fellatio, naked women, obedience, servitude, orgasm control, orgasm denial, tease and denial, foot worship, wet dreams, future masturbation, future dreams, vanilla candles, & much more!! It is 1 hour and 56 minutes long!!
Three times longer than any of My other hypnosis clips & is by far the most mind blowing and erotic. This will take you to new levels of orgasm, guaranteed! REMEMBER: in order for some post hypnotic suggestions to work you need to purchase vanilla candles PRIOR to listening to this hypnosis clip.
Binaural beats, subliminals, confusion, many fetishes explored, many techniques used. Will drive your cock insane!!!
This is a custom recording so the name Pierre is used, but only several times. You can easily allow yourself to think that you are Pierre. So this recording CAN be easily work for you and still be mind blowing. Not to mention this is the longest recording I have EVER created and one of the most erotic because of just how descriptive everything is, you will easily be able to feel as if you're there and physically experiencing everything - but because it does use anothers name I have put the price down drastically, compared to what it would have been without anothers name in it. So you're getting one hell of a deal.
File Name : 11___Pleasure Room
Format: MPEG Audio
File Size : 106 MB
Duration: 01:55:22
Audio: MPEG Audio, 2 channels, 128 kb/s
Download
+10% DAYS OF MEMBERSHIP KEEP2SHARE.CC
Click on lock to get the link and watch online
Comments