Femdom For Fun - Introducing to You Goddess K Boots Trampling Against the Hard Floor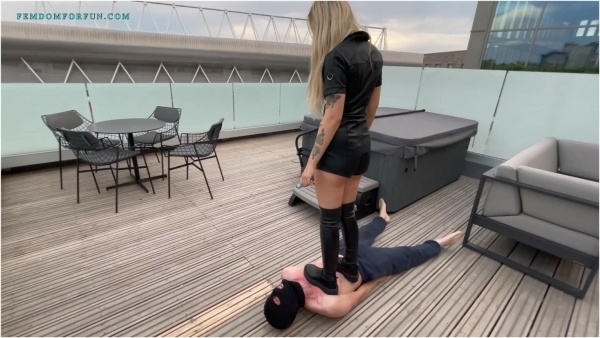 Let me introduce you to the stunning and sadistic blond bombshell Goddess K today. She loves trampling and actually she told us this is one of her favourite things to do. Just to tread on slaves.
Wearing her favourite over knee leather flat boots she will be trampling the skinny slave against the hard wooden floor. Walking back and forth, standing on him, she is enjoying her time while the slave is suffering beneath her boots. You can clearly see the boot prints on his chest and stomach pretty much every time after the Goddess steps off him.
The slave is really quiet the entire clip which makes The Goddess very happy as he is taking the pain in silence. This is exactly what Goddess K loves. She talks to him from time to time while also enjoying the stunning view around her, but of course without stopping to trample him.
There is no trampling on his back or head. It's only on his chest and stomach the entire clip.
mp4 | 1920*1080 | 618,29 MB | 00:08:25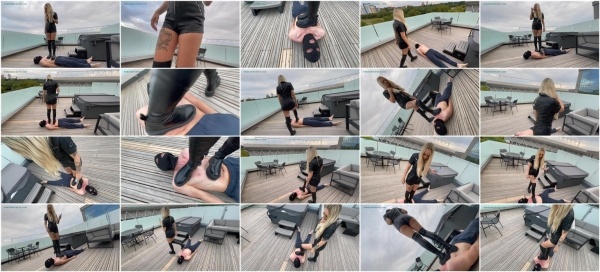 Download
Click on lock to get the link
Related news
Comments