Goddess Amber - Beta turned into Footstool & Human Ashtray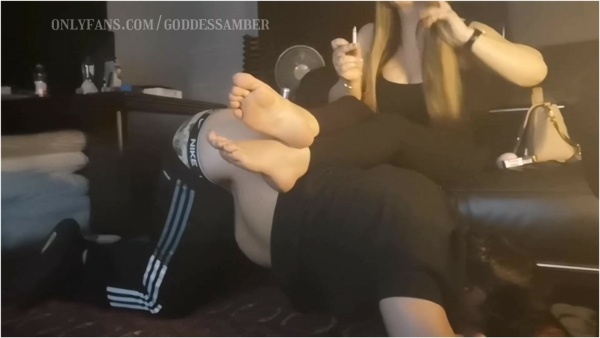 Meet my friendzoned loser who I turn into a living Footstool to rest my Divine feet on.
I love to humiliate the sheet out of him and learn what his place in life is. 
Act as a submissive, obedient servant that listens to every command without asking. Light my cigarette, crawl and bend over so I can have a footstool. 
The loser gets mindfucked and totally brainwasshed by my cruel words. I love to fuck around with my new puppet by laughing in his ugly face and making fun of his big belly. Even fed him my (burning) cigarette and spat in his face haha! Made him worship My feet too. 
Suffer for your one and only Boss, bitch! 
And the Abu$e continues.... watch what happens in part II: video
Part II
mp4 | 1920*1080 | 107,79 MB | 00:06:38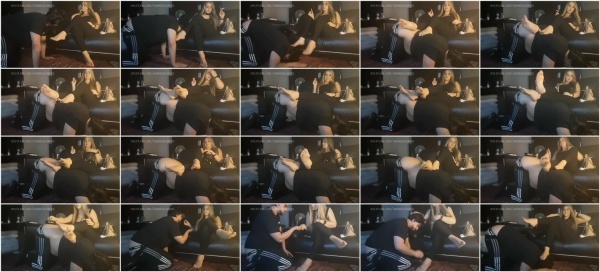 Download
Click on lock to get the link
Related news
Comments