PRINCESS IVORY - Extreme Feet POV, Ivory turns her patient into a foot zombie - Foot Femdom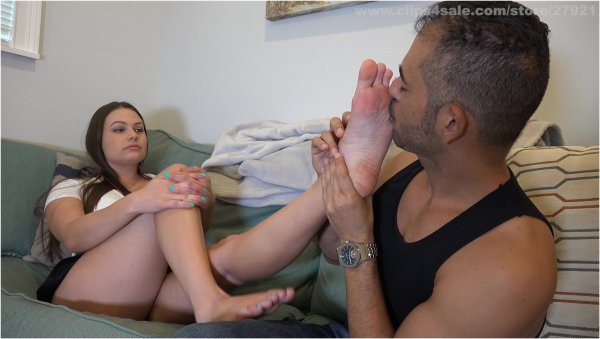 PRINCESS IVORY, Gsfcreator
a guy with a lost case of an extreme foot-fetish heard a lot about Dr.soles, and heard that she might be the one to save him from his "problem". he got a severe case of a foot-fetish, which shows even as he's sitting next to Ivory on her couch. his gaze keeps roaming toward her sexy, dangling high heels. Ivory nods knowingly as he explains his 'problem', and tells him that in order to cure him, he needs to go through a process of being Mesmerized by her...she'll take care of him. all he needs to do is trust her completely...and sign the papers, of course.
Alas; Little does the poor foot-freak knows, But Ivory is actually very much into the foot-fetish thingy, and having someone like him plays right into her hands...and feet. she will cure him of his foot-fetish...toward OTHER women. she's going to get him into a deeply relaxed state and dig deeper into his brain, branding him as HER foot-zombie. after worshipping her perfect, beautiful soles and sucking on her divine toes, he'll feel the urge to come for more sessions over, and over, and over again!
Into foot-fetish and foot-worship? Buy this. Princess Ivory is simply one of the best!
mp4
3840*2160
1,35 GB
00:19:13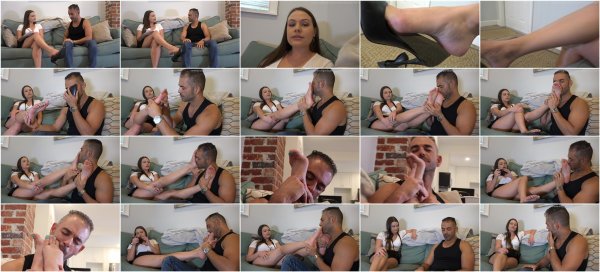 Download
Click on lock to get the link
Related news
Comments