Brat Princess 2 - Princess Amber - Sunbathing Bitchy Foot Worship - Foot Fetish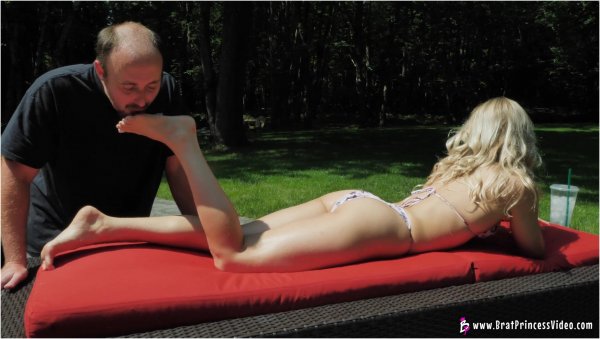 Princess Amber lays out in the sun. She loves getting tan while having some beta at her feet. He better not make her toes pruny though! She hates that! While this idiot worships and cleans her feet she  calls her other slave 'Andy.' She is pissed at him cause he should have bought her way more bikinis. Amber is such a bitch to these slaves. Its SO funny. She is so mean to them and they do whatever she says! Financially, physically and humiliating they will DO ANYTHING for her!
In this clip get mesmerized by Ambers beauty while picturing you are the one licking and sucking her feet.
- Princess Crystal
mp4
1920*1080
416,5 MB
00:14:09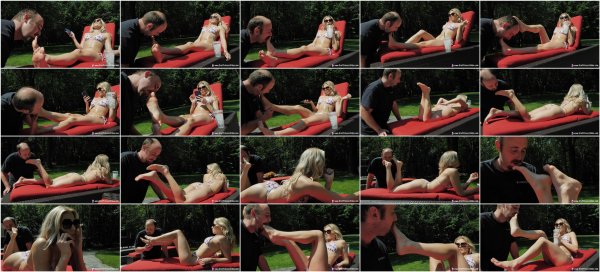 Download
Click on lock to get the link
Related news
Comments