Mistress Ezada Sinn - Ass to pussy transformation - Mistress Ezada upgrading Her sissy slave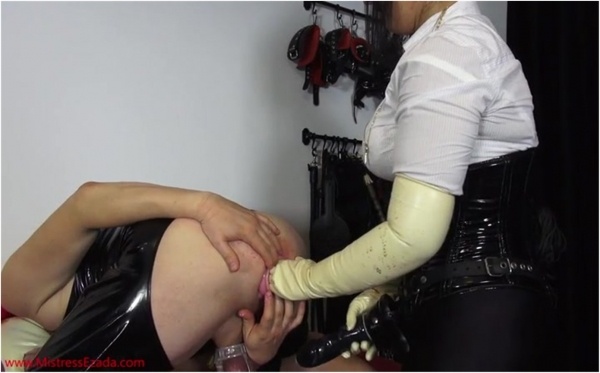 I have been training sissy slaves for a long time, and I have always taught them to be as feminine as possible: in body care, clothes style, gestures. But, however hard they try, there are things they can never really feel, like how it is to have a woman pussy. I will give this sissy slave the opportunity to feel how it is to have a woman pussy, even if it's not a real one (it's a high quality silicone surrogate, but feels very much like a real pussy). I prepare his ass with My fingers, it must be wide and ready to receive the "upgrade". The pussy slides in beautifully, and now My sissy has a true woman pussy! I can see he likes to feel it, touch it, finger it, he slides his fingers inside. He wants a cock in it! And My cock is ready. I push it gently inside and fuck his pussy while he strokes his clit. no, not that "clit", the woman one. Now he finally knows how it feels to have a pussy.
#1 clip in category "SISSY SLUTS"
mp4 | 720*446 | 61,37 MB | 00:05:41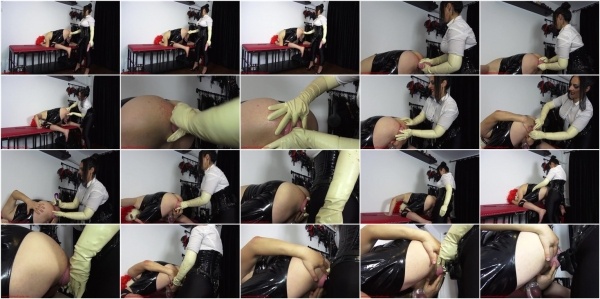 Download
Click on lock to get the link
Related news
Comments