Mistress Stella - Sweet Surrender - Femdom Audio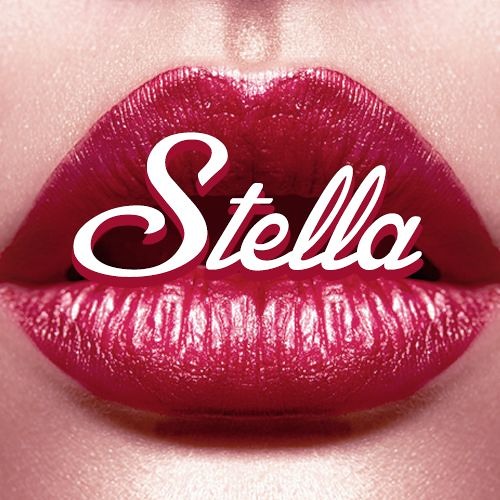 Forget all your troubles and relax into a sweet seductive trance with your favorite mistress. It's natural to stroke while listening to me, knowing that each pump of your erect penis is sending you deeper into a never ending spiral of addiction to my voice. Just give in, sweetie. Submit to sweet surrender and perhaps I'll let your weak little balls release a nice big load of worshipful cream.
39 minutes of blissful surrender and nonstop arousal
You can't help but feel completely at home when I speak to you so sweetly. But when I have you deep under my spell, my dominant side comes out in subtle ways. I want you all to myself, and I'm not willing to compromise. Your orgasms belong to me. Your arousal belongs to me.
I'll have you imagine being surrounded by a group of beautiful sexy women. All watching you stroke your tiny penis, watching to make sure you don't accidentally make a mess before I allow it. You know that women's hot wet pussies are off limits. You're simply there to stroke, pump, jerk, and milk that weak thing between your legs.
Whenever I say two special words, you'll get right up to the edge of orgasm for me, edging like a horny strokeslut. You can moan if you like, as well… I'm sure it'll be hard not to. You'll be edging so many times during our little session together, feeling your mind slowly dissolve into a puddle of worshipful feelings and enslaved obedience. How many edges until I extract the thick pent-up semen from your full-to-bursting testicles? Listen and find out.
File Name : 11___Sweet Surrender
Format: MPEG Audio
File Size : 90.1 MB
Duration: 00:39:10
Audio: MPEG Audio, 2 channels, 320 kb/s
Download
Click on lock to get the link
Related news
Comments