Mistress Stella - Kissed to Climax - Femdom Audio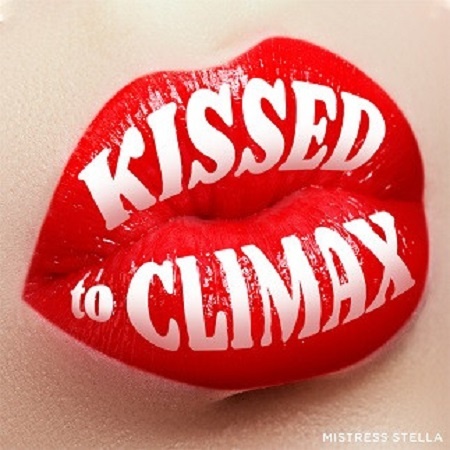 Lie completely still and let my loving wet kisses bring you to bliss. The deeper in trance I take you, the more aroused you become. The more I kiss your pulsating cock, the more sensitive you get. It's a deviously sexy loop of arousal that you won't be able to leave without being milked to climax. This file is not explicitly for sissies, anyone can listen and enjoy.
Relax and unwind with my soft soothing voice. It's perfectly natural to stroke yourself as you listen to your goddess speak. Just hearing my voice brings you pleasure from head to toe. Once you're deeply in trance for me, it's time for you to fully submit to my plump, juicy red lips. As I gently stroke your cock, feel my soft lips kiss you over and over, each smooch making you even harder and more aroused.
I'm wearing a very special type of sensitizing lipstick, one that causes your pleasure to increase exponentially with each kiss. Teasing and tormenting you as I gradually ramp up your cock's sensitivity. All the while, hypnotizing you to let go and surrender into complete stella-slavery. If you're a good boy and allow my words to sink deeply into your mind, maybe I'll allow you to cum with one very special, very arousing climax kiss…
36 minutes of passion-filled kisses and Stella enslavement.
No explicit sissy content
Masturbation instruction
Stella-enslavement
Feelings of subservience
Female superiority
Edging and teasing
Fantasy scenario – Cock-sensitizing lipstick kisses.
Orgasm command.
File Name : 11___Mistress_Stella_-_Kissed_to_Climzvxcvg
Format: MPEG Audio
File Size : 50.5 MB
Duration: 00:36:27
Audio: MPEG Audio, 2 channels, 192 kb/s
Download
Click on lock to get the link
Related news
Comments