Matriarch Malice - Cum Draining Cucks For Chastity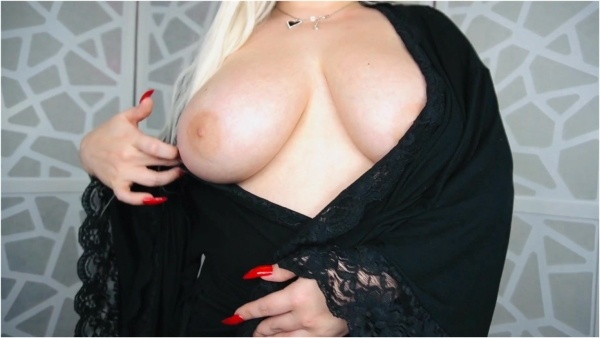 You're a cute guy who comes into the coffee shop all the time. When I saw the big bulge in your pants, I thought you were just another dumb jock, but when you were very quiet, polite and submissive, I decided to test your obedient qualities. I put a note with your coffee telling you to go in the bathroom, cum in it and then it while you sit where I can see you. When you did it, I gave you my business card with my zoom, and instructions to buy a chastity device before you call.
When you call, I explain how my real job is collecting weak guys like you. I lock them in chastity and make them pay for the key. If you're interested you should take your cock out now. When you take it out, it's big and hard, but you have the smallest pair of balls I've ever seen, and they're all tied up against your cock in attempt to stop you from cumming so quick.
I tease you for being a beta premature cummer who needs to tie up his balls to feel like an alpha. Even so, you're so close to cumming already, you can barely stroke your cock as I make you edge, teasing you with different parts of my body, then instructing you to ruin your orgasm three times throughout the call when I show a nipple or my pubic hair, making you lick up each one up for me.
After you eat your second cumshot, I notice you don't mind the taste. I ask if you've ever been cucked before. I'm surprised you haven't been. A cute, submissive guy like you, with that big useless cock. I would have thought a dissatisfied woman would have brought in another guy to show you how it's done by now.
I offer to pop your cuckold cherry sometime, all you have to do is pay for a date with another guy, then afterwards, I'll let you sit on the floor, in the corner and watch my date fuck me. Watch how he effortlessly lasts, making me cum multiple times, while you sit, locked in chastity, dripping away, until it's time to clean his cum out of me.
After three ruined cumshots, your cock is sore, and your balls are empty, but to make sure, I have you jerk one last time. I open my robe completely and give you 10 seconds to jerk.
My naked body is enough to get your sad dick had enough to furiously jerk, trying to relieve your blue balls.
You one last orgasm for me, moaning in pain, as not even a single drop of cum is left to drip out. Now you're drained and ready for chastity. I tell you to bring me the key tomorrow at the coffee shop, and when you want it back just buy a coffee and tip me $200.
mp4 | 1920*1080 | 241,03 MB | 00:06:45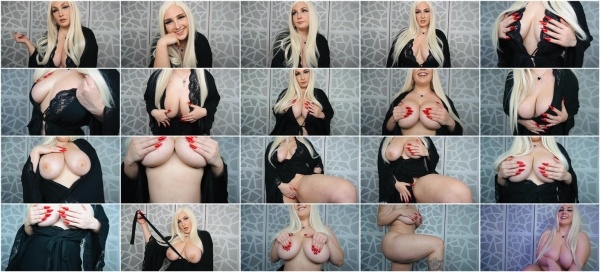 Download
+10% DAYS OF MEMBERSHIP KEEP2SHARE.CC
Click on lock to get the link and watch online
Related news
Comments