Goddess Natalie - Ignored during private call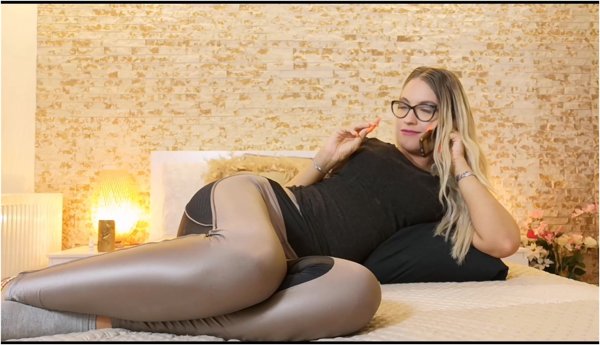 Hey cucky! You know what's even more humiliating then ignoring you and asking you to pay for it? Getting ignored while I humiliate another slave just like you on the phone. He's also a little cucky, just like you are, and he is so utterly addicted to watching videos of my with big black guys, that he keeps on tributing big time in order to have access to those vids, cause I won't give them away that easily, and you already know that.
He keeps paying and keeps watching them over and over again, but he learned the lesson: losers only get permission to cum when they ask for it, and I'm not going to give that away too easily, so he's gonna be begging and paying and begging and paying while your little dick is throbbing as you imagine that was you. Maybe it will be you one day...maybe you're gonna be lucky enough to be in his place, but only if you beg hard enough on your knees with a gag in your mouth and your finger on the send button haha ;) but until then, shut up and watch me ignore you!
mp4 | 1904*1088 | 263,98 MB | 00:12:11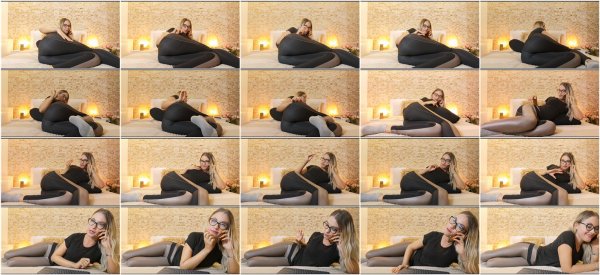 Download
Click on lock to get the link
Related news
Comments