Sophie Shox - Ballbusting Extended Scenes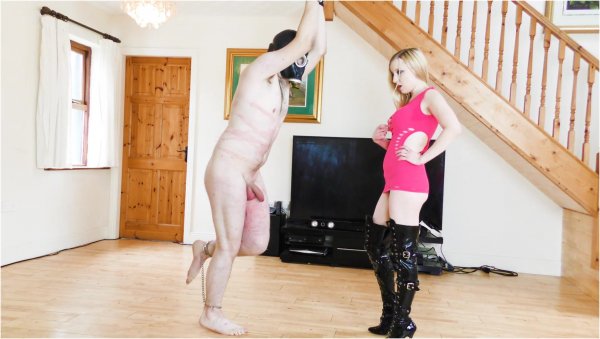 Top selling clip in category, "BALLBUSTING"
A selection of extended scenes from my whipping and ballbusting clips. 
If you have already seen my whipping and ballbusting content and want more, look no further. If you havent seen them and want whipping and ballbusting in one video, this is for you. This slave was with me for a few hours, and I managed to film so much content, after making two whole clips, I still had over an hours worth of footage that I hadn't used, I've selected the best parts of the unseen footage and put this together for your perverted pleasure. 
Whipped, kicked, slapped, punched, squeezed, pulled, prodded, insulted - This slave got it all.Now you can see for yourself what it is like to be completely at my mercy, and Mercy is something he actually begged me for in this. I turned him in to a broken bitch begging for mercy.
Keywords: Female Domination, Free, Femdom, Ball Abuse, Ballbusting, Balls Busting, Ball Stomping, CBT, Extreme, Brutal, Sadistic, Slave, Degraded, Beaten, Cock And Ball, Verbal, Humiliation, Domination, Kicked, Punched, Whipping, Whipped, Whip, Slapped, Bondage, Ball Squeezing
mp4
1920*1080
581.91 Mb
00:12:01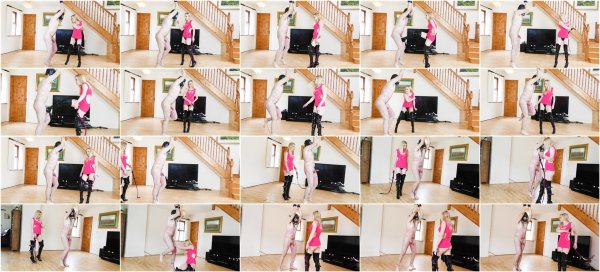 Download
Click on lock to get the link
Related news
Comments