American Mean Girls - Goddess Draya - Ball-Slapped Bitch (1080 HD)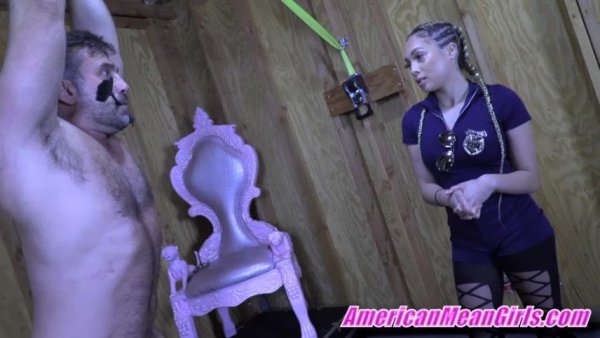 This prisoner at the Mean Girl Desert Compound has been "adopted" as Mean Girl Guard Draya's "bitch". She likes to pull it out of its cage, string it up in the dungeon and play with it just to get her sadistic jollies.  
Plus, punishing it help recondition the bitch to show it who's boss. Draya says there is a competition between the Mean Girl Guards for whose prisoner will pick up the most trash later on this afternoon when they take all the slave-prisoners out of chain-gang duty! Draya wants HER bitch to WIN for her! 
She decides that some "ball slapping" should motivate the bitch to work hard for her today! So she proceeds to yank its cock out of the way with one hand and deliver a hard open-hand SLAP right into its balls with the other! The prisoner yelps and screams to Mean Guard Draya that he will work as hard as he can for her today! 
mp4
1920*1080
187.33 Mb
00:08:06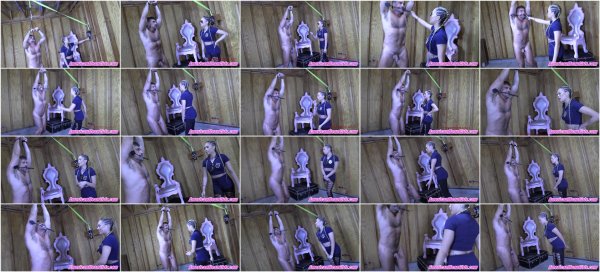 DownloadDownload
Click on lock to get the link
Related news
Comments