Sofia Studios - Officer Sofia - Officer Sofia Part 2 - Ball Abuse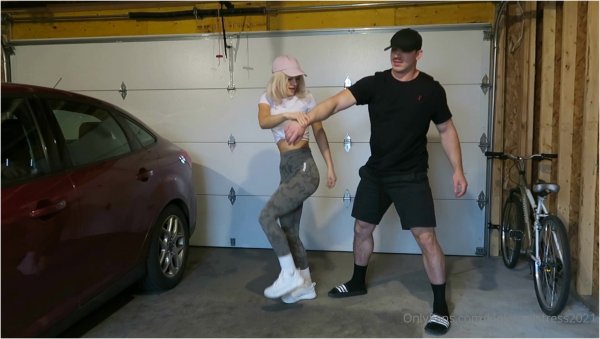 Officer Sofia is back for the much anticipated part 2 of Female Officer training!
She demonstrates how to easily overpower male suspects or attackers with a focus on breaking men where they're weakest. Apparently her partner forgot his cup again, which is very unfortunate as Sofia uses a lot of strength with her kicks and knees! At some point she realized that he was not wearing a cup as she reaches between his legs and grabs his actual testicles to squeeze them, but she only starts kicking and kneeing him harder from then on out, as any girl would.
By the end we hope that all of our female viewers learned some valuable lessons, and that men know better than to mess with us, because you might be leaving with a missing nut ;)
mp4
1920*1080
489,13 Mb
00:11:04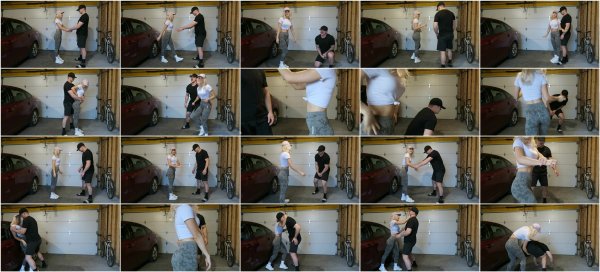 Download
Click on lock to get the link
Related news
Comments