American Mean Girls - Princess Carmela - Slapped Silly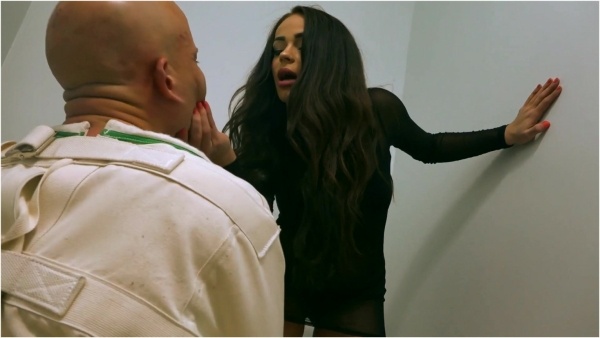 I have my personal slave locked up in the jail cell in the basement of the Mean Girls Desert Punishment Camp in Vegas. I have had him down there for awhile now with no food or water. But you know what this freak misses even more than THAT?? His PRINCESS!! Haha. So fucking pathetic. Kinda cute, but still pathetic.
And I have him restrained in a REAL straight jacket the whole time so I can basically slap him around at will as much as I want whenever I go downstairs for a little "stress relief". And honestly, I think the combination of him missing his Princess soooo much AND being slapped around like a helpless little BITCH so much has literally left his brain scrambled.
To be honest, there wasn't much "up there" with this one to begin with anyways, but after some serious slaps from his sadistic siren, this bald bitch has gone bonkers...you will see what I mean when you watch the clip.  But can you blame him? 
-Princess Carmela
mp4 | 1920*1080 | 1,02 GB | 00:12:18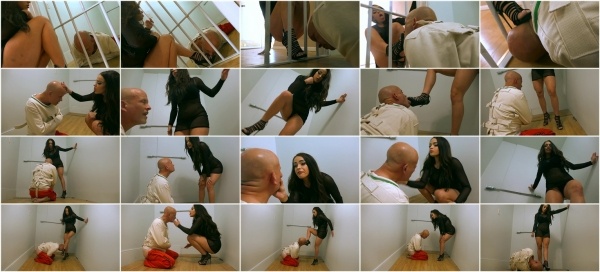 Download
Click on lock to get the link
Related news
Comments