Mistress An Li - A Rubber Gimp of My Own Part I - Bondage Male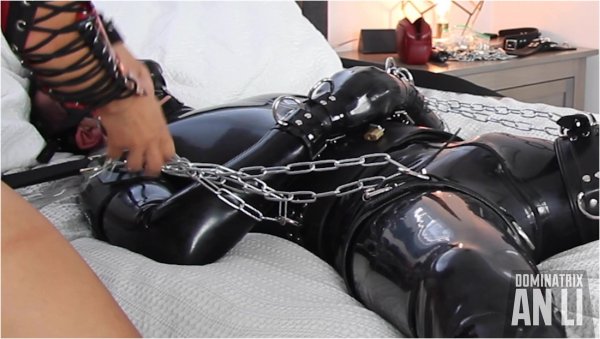 Format: MPEG-4
File Size : 797,53 MB
Duration: 13
Video: 1920х1080
You wake up in a shock – blindfolded, muzzled, and restrained in a skintight rubber while your breath is being taken away from you. Your hands are bound together in mits, your legs are bound in a pointed position, your legs are spread, and your entire body is chained down. You try to move but realize you can't get far. And something familiar yet foreign is blocking your nose, taking away your chance to breathe.
You feel hands groping your cock. You realize your cock is hard. As your breath is being given back to you, you realize that an ass was smothering out your airways…and you get harder.
This isn't what you thought it would be. You're trapped, and yet you can't help but feel excited by the ass on your face, the tight latex wrapped around your body, and the hand exploring your growing arousal through the thick rubber.
Your captor finally speaks.
"I've always wanted a rubber gimp of my own," she purrs…
Features: A heavy rubber bondage fetish video for all you latex fetishists who enjoy the slow, sexy sensation of a bondage set up. Have you ever dreamed of being trapped into gummi slavery until you had no option but to be a rubber gimp? This is your lucky day.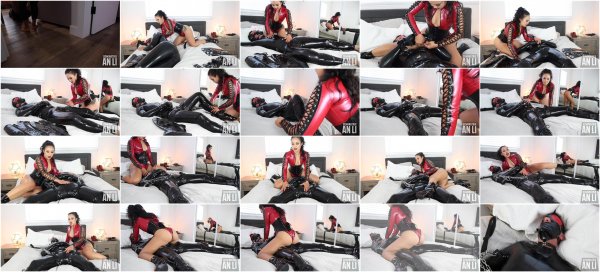 Download
Click on lock to get the link
Related news
Comments