Queens of Kink - Lady Victoria Valente, Fetish Liza - Beaten and Busted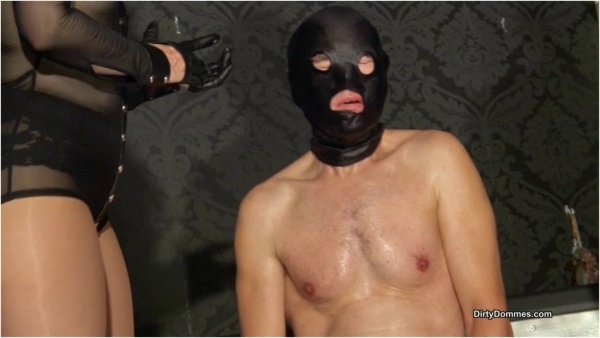 Two slaves versus two powerful and sexy Dommes...of course the males are going to suffer. They kneel down in front of their goddesses to take their torment: hard face SLAPPING, PUNCHING and beating. One slave has been selected to have his useless BALLS kicked HARD!
Lady Victoria Valente and I, Fetish Liza take turns and have so much FUN, kicking him in the crotch with our HIGH HEELS over and over again. His pain is real and so is our excitement as we DESTROY his balls! 
***OCTOBER CONTEST***WIN a personalised/custom clip of 10 mins with Mistress Fetish Liza!**What do you have to do?* In 5 clips that will be uploaded this month, October, there are 5 hidden Halloween bunnies.  The bunny is one of my slaves dressed up, he will briefly appear in the clip!  You need to hunt him down and contact me when you have found him in 5 different clips!  Send your proof to: liza(at)fetishliza* The winner of this amazing contest, will be notified personally and gets his FREE custom video!   End date to send your proof is 7th November when the winner will be drawn.** Solo video, non-nude, your name can be mentioned if you like.
mp4 | 1280*720 | 397,76 MB | 00:15:23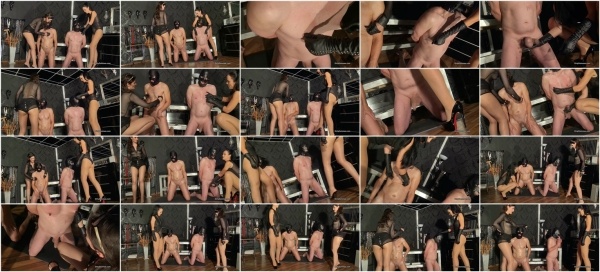 Download
Click on lock to get the link
Related news
Comments